High Quality Tile Roofing In Derby
Engage the services of a renowned roofing contractor to meet your tile roofing requirements in Derby. We, at A1 Roofing Derby, focus on retaining the traditional British appearance with tile roofing that meets your demands. Since the introduction of our tile roofing services in Derby, A1 Roofing Derby have aimed at coming up with effective ways of delivering satisfactory tile roofing to our customers. Our Derby professional roofers are constantly upgrading their roofing skills to keep them up to date with modern practices that guarantee quality tile roofing for our customers. A1 Roofing Derby has become prominent in Derby as a trusted tile roofing company. We consistently improve on our service delivery approach, and endeavour to provide tile roofing that is efficient, functional and durable. Working with A1 Roofing Derby means that you do not need to worry about getting any manner of tile roofing problems properly solved. A1 Roofing Derby ensure that your tile roof is not only energy efficient, but durable as well.
Our Guarantee
---
Free site visit and survey
No hidden costs
British standards compliant
Fully Insured
Clean and efficient
Professional workmanship
Derby Expert Tile Roofing Services Providers
For over 10 years, A1 Roofing Derby has built a team of tile roofing experts that has been providing excellent tile roofing services to residents of Derby. A1 Roofing Derby are motivated by delivering tile roofing that is up to standard, Our over 10 years'tile roofing experience gives A1 Roofing Derby strategic advantage to provide quality advice and service to our Derby clients.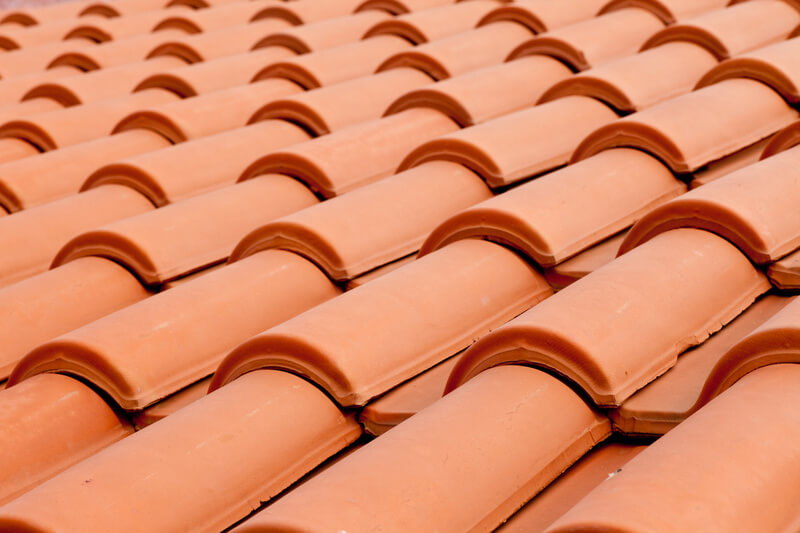 A1 Roofing Derby believe that quality tile roofing adds value to your home, which is why we take care to execute tile roofing that is durable. As a customer-focused company, we take your needs and expectations into consideration, when delivering on your preferred tile roofing option. At A1 Roofing Derby, we execute tile roofing that lasts long. Your Derby roof should protect you from harsh and unpredictable weather conditions. Our A1 Roofing Derby tile roofs ensure your home is well equipped to fight the harsh weather conditions. You do not have to worry about snow or rain in Derby. You don't have to stay awake all night wondering what might happen; with A1 Roofing Derby tile roofing above you, you and your family are safe in your home.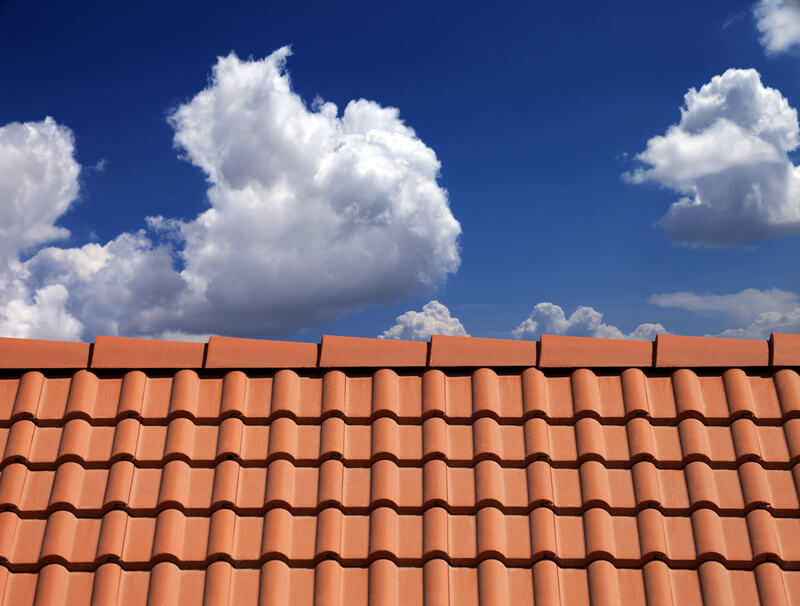 Derby Tile Roof Repairs
At A1 Roofing Derby, we provide solutions. Irrespective of the nature of the problem, our A1 Roofing Derby team of experts can handle it. Your Derby roof suffers from the effects of different weather conditions. It serves to protect your Derby home from harsh elements. Come rain, snow or shine, your roof withstands them all. As a result of the constant exposure of your Derby tile roof, the need may arise for some repair work to be done on it with time. In our bid to satisfy our customers and make them comfortable, A1 Roofing Derby provide free quotations for your roof.
A1 Roofing Derby specializes in all kinds of tile roof maintenance and repairs. A1 Roofing Derby are not fazed by the size of your demands in Derby; A1 Roofing Derby are problem solvers. Our highly skilled tile roofers are able to deliver exceptional repair services and restore the security of your home, at reasonable prices.
Do You Need Help ?
Call Us Now On
The A1 Roofing Derby Guarantee
Our Customers Are Important To Us At A1 Roofing Derby
Our approach to service in A1 Roofing Derby, revolves around our highly esteemed customers. As we offer our services and provide solutions to tile roofing problems in A1 Roofing Derby, our customers come first. All aspects of A1 Roofing Derby work operations have a customer focus. As such, A1 Roofing Derby endeavour to make sure that we keep providing the right solutions to meet their needs by delivering quality services. As such, our customers at A1 Roofing Derby are top-priority when it comes to providing quality tile roofing services that give value for money. At A1 Roofing Derby, we ensure that we work with high quality materials, in order to deliver durable and reliable solutions that ensures you and your family's safety in your home.
Derby Quality And Safety Assured
Here at A1 Roofing Derby, we strive daily to bring quality to our customers. Our vision is to ensure all Derby customers get the high quality tile roofing they deserve. With A1 Roofing Derby, you need not worry about poorly executed tile roof repairs. With A1 Roofing Derby, you do not have to worry. Our professional roofers at A1 Roofing Derby are available to effective tile roofing solutions and services that you can rely on. A1 Roofing Derby have staff who are approachable and always willing to help. Our Derby customers can be sure of a very good customer experience, when working with us. You are assured of quality service that you can be pleased with, when you work with us. When you experience the quality of A1 Roofing Derby tile roofing service, you will be keen to share it with everyone you meet.
Information About Tile Roofing From Professionals At A1 Roofing Derby
Having amassed tile roofing experience for over 10 years, A1 Roofing Derby can boldly say we are experts in tile roofing. This is advantageous because, it means that A1 Roofing Derby highly skilled professionals, in offering you tile roofing solutions, not only provide you with experience-backed services, but are also able to advice you on the right tile roofing considerations to look out for. A1 Roofing Derby are able to speak from experience, and proffer practical solutions to your tile roofing questions and queries.
Reasonably-priced Tile Roofing Services For Derby Clients
We, at A1 Roofing Derby, are able to offer our clients our quality services at pocket friendly costs. A1 Roofing Derby system of pricing is easy to understand. There are a number of payment options BY A1 Roofing Derby, from which customers can choose, depending on your financial ability.
All Types of Roofing Work Undertaken
Do You Need Help ?
Call Us Now On
24/7 Derby Customer Service
We aim at offering comprehensive services to our customers. In Derby, A1 Roofing Derby are available 24/7, to offer customer support services, and respond to their questions and complaints. Derby customers of A1 Roofing Derby can get access to us at anytime. A1 Roofing Derby are available to meet your tile roofing demands and requirements. By simply calling 01332 492107, you can get high quality tile roofing solutions and professional advice. Do you need more information about our services call 01332 492107? Call us today on 01332 492107 If you're wondering what our A1 Roofing Derby customers think about us, no problem.